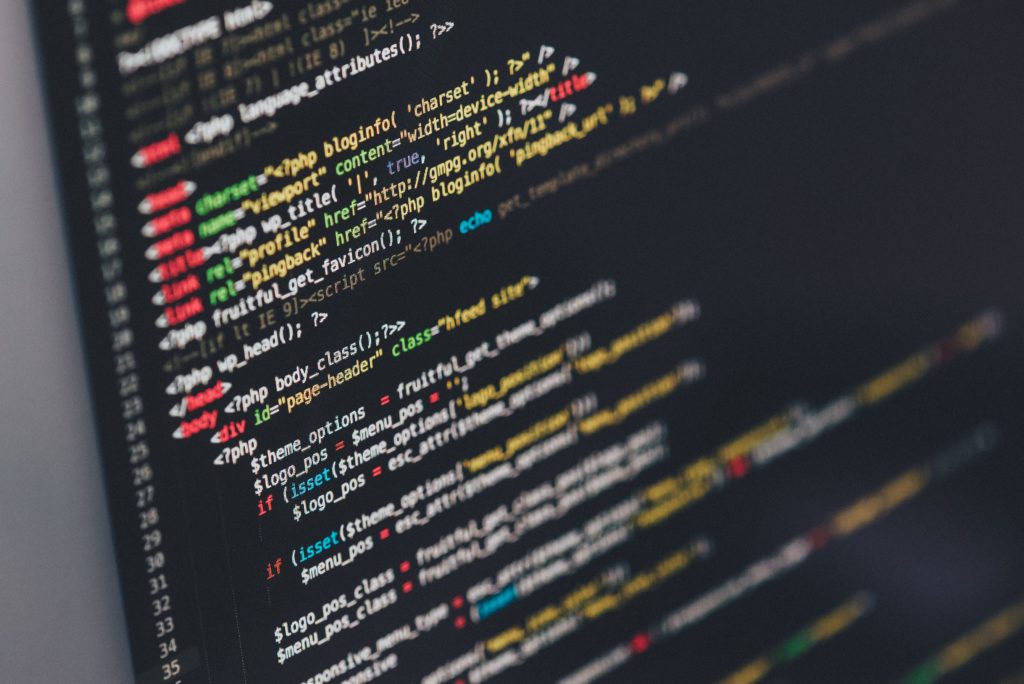 At Above Media, we believe in doing things right the first time.  That means custom website development catered specifically to your needs and wants. 
Our sites are all custom builds, meaning we don't use templates or third-party software.  Each one of our websites is hosted on WordPress, allowing for complete customization. We also ensure that your website is page speed-optimized so your users aren't waiting for your site to load.  The faster your site loads, the higher chance your customers will stay on your site for a longer period of time.
Web development created for you and your business.
Our websites are all mobile-responsive, meaning your website's content will automatically adjust to the size of a mobile phone or tablet.  Responsive sites are easy for your customers to navigate, allowing for the best experience possible on your site. 
Now let's talk about SEO.  Every site we build comes optimized for search engines like Google.  This allows the search engines to pick up on your content, giving your business a higher ranking and better potential to be found.
Contact us today for a free consult about your new web development project!