Kalamazoo Web Marketing Services
Web Marketing Is Our Specialty.
We are a web solutions company specializing in search engine optimization, search engine marketing, and custom website development. In a digital world everybody is using google to find products and services and its important we make it easy for them to find specific businesses. Its a competitive digital space so we take a custom approach with every business we deal with to ensure they are getting found by the right people.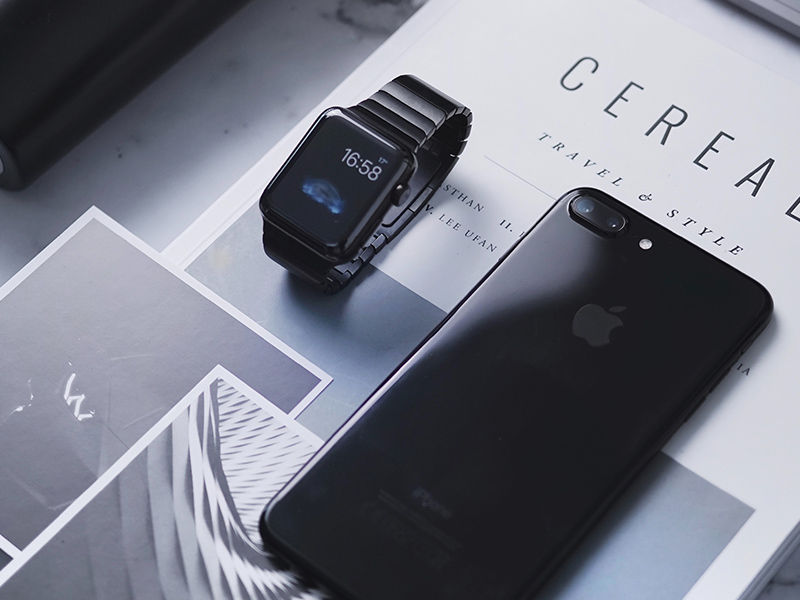 Schedule A Consultation Today
We are eager to here from you so please reach out to us with any questions about your website or web marketing needs. We can either meet with you face to face or remotely so just give us a call.