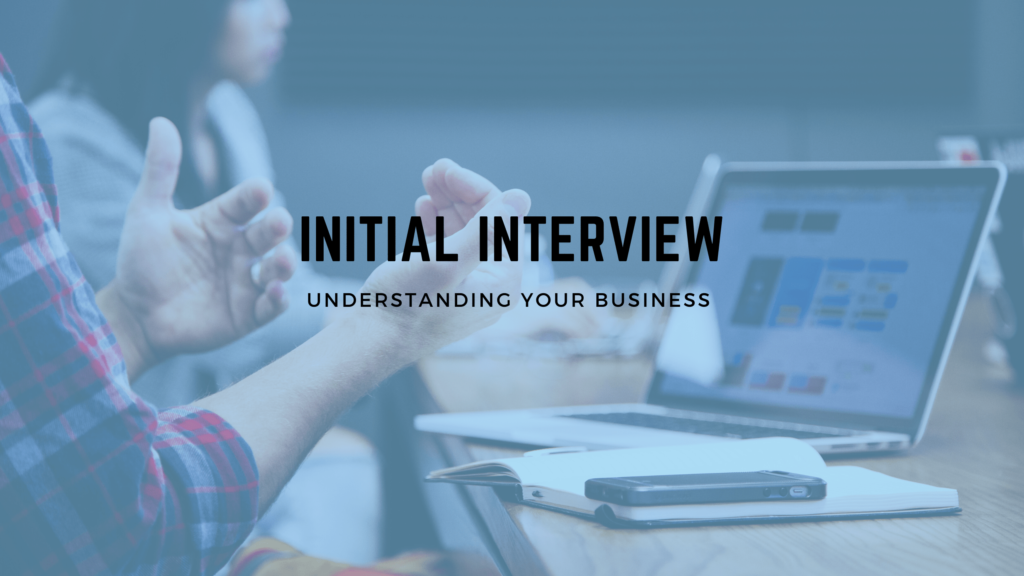 During the initial meeting, our goal is to fully understand your business and, more importantly, your ideal customers and clients, so that we can identify specific customizations that will help reach your target audience. 
After the initial meeting, we'll develop a web marketing proposal that includes your business' needs and goals for your future web marketing strategy.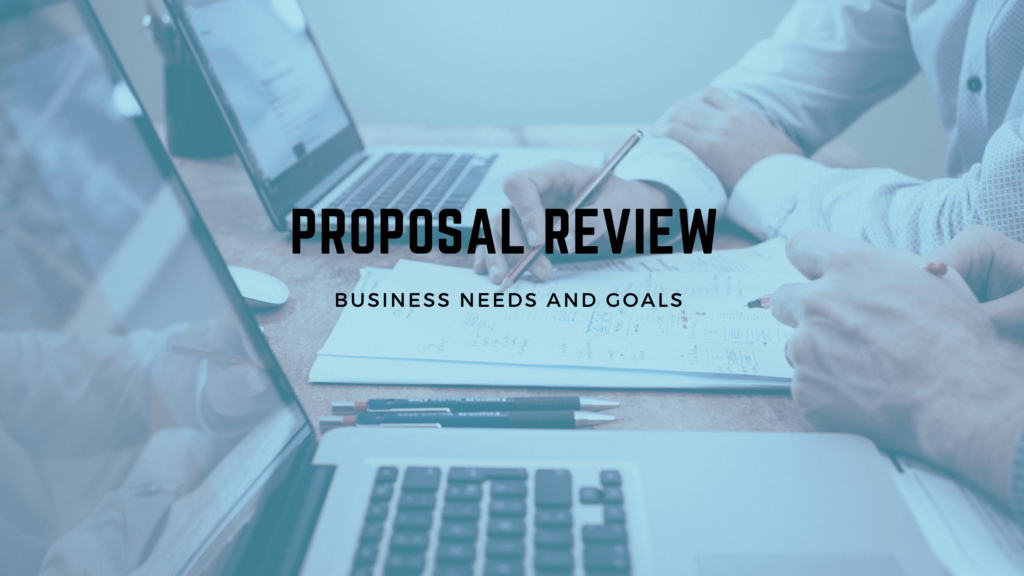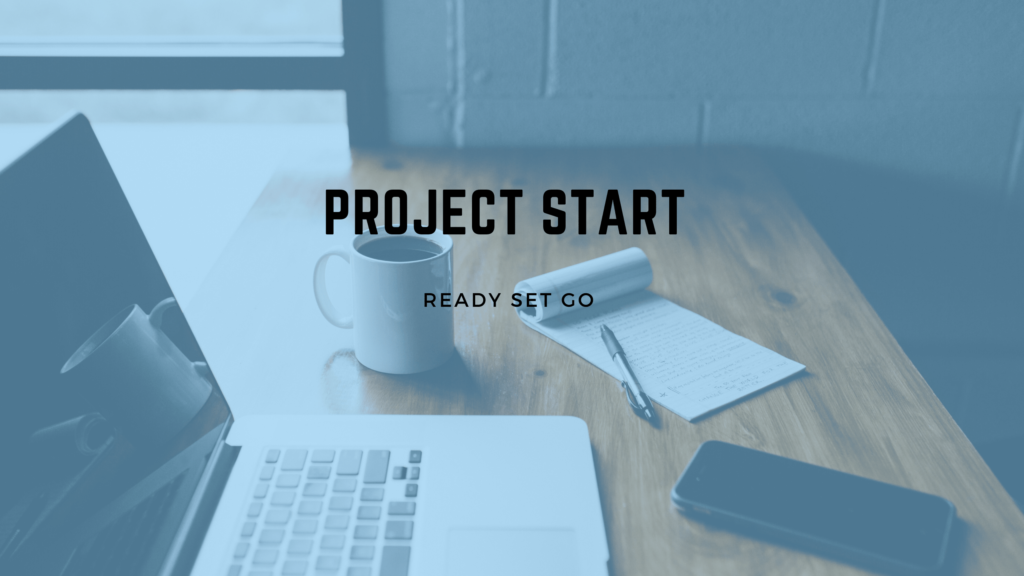 We'll start your project as soon as the proposal is accepted. From here, our team will develop the website design, sitemap structure, and page layout that best represents your business. 
After determining specific functions and design elements of your new project, our designers will create site mockups and configure every detail before development begins.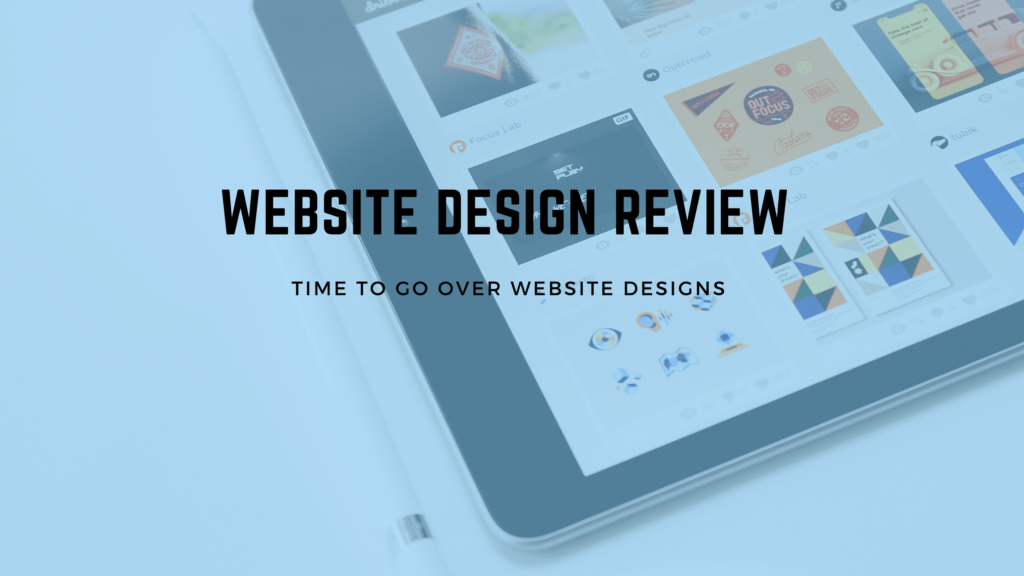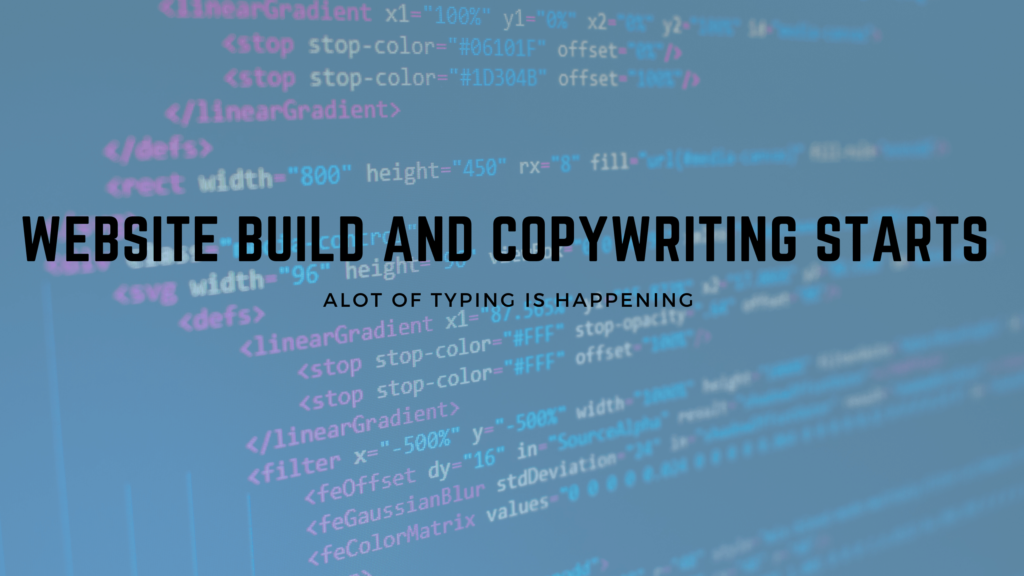 Once the designs have been selected and approved we will start developing your project; our copywriters will also begin creating your site content. 
Our goal is to match your business' tone/voice and assure factual information is being displayed on your website. You'll have a chance to review the homepage content; once this is approved, the rest of the content can be written.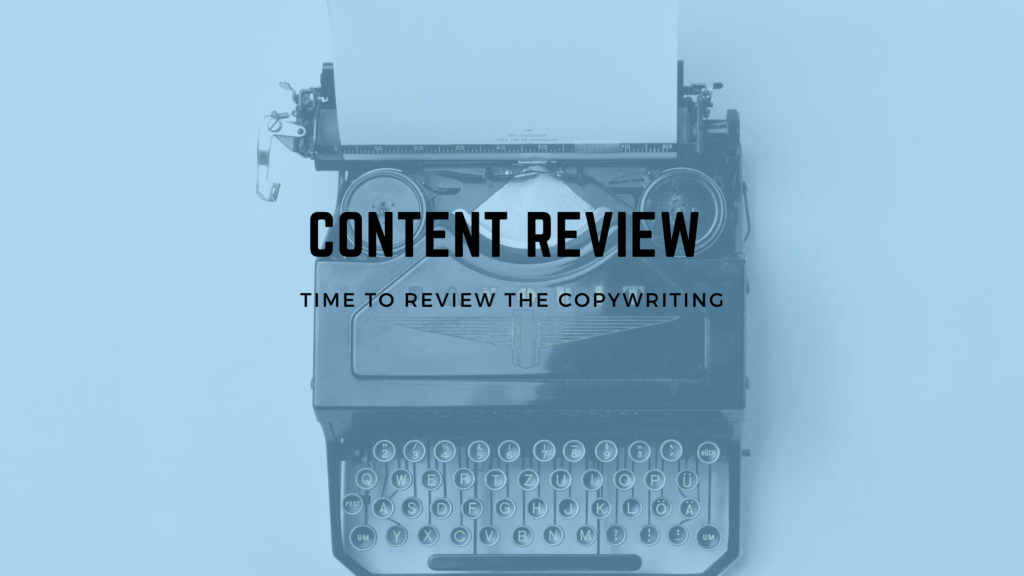 We upload the content and all of its assets to the fully functional website on our development server. We'll perform a few last quality checks and put the finishing touches on your site.
The site is live and all final testing is completed!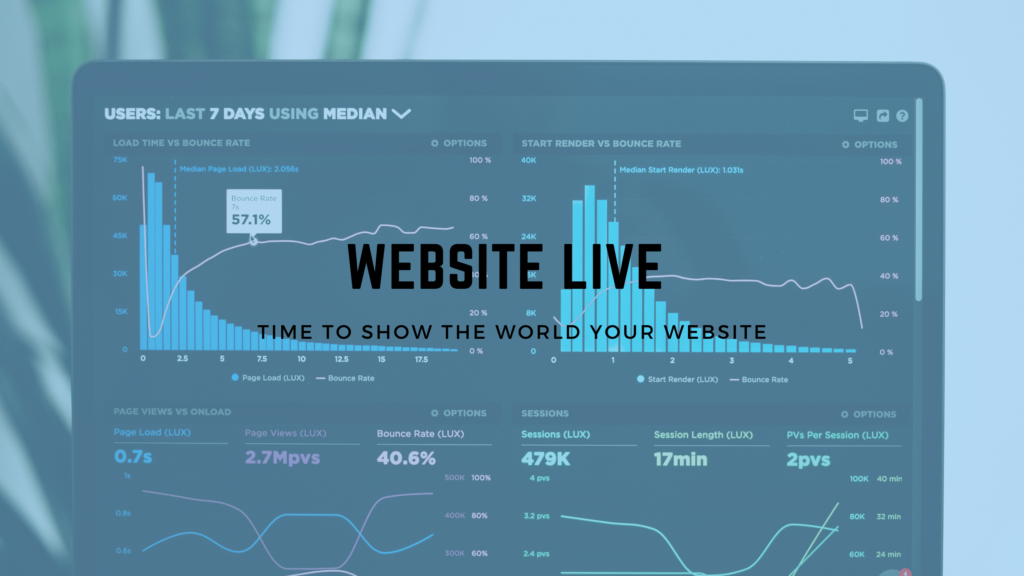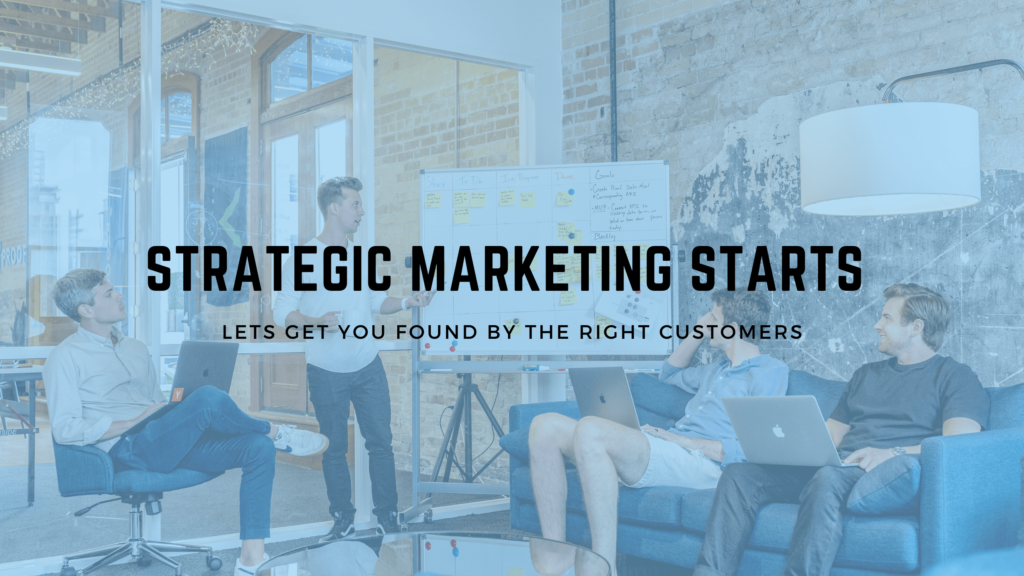 A monthly marketing strategy will assure your website and your business get seen by your ideal clients. We work closely with you to develop a marketing strategy that fits your business and ensures that your offer is seen by your ideal customers.
We would love to get your project started so please contact us by filling out the form below or by giving us a call.